Learn Hypnotherapy Webdesign
Show Up
In just 90 minutes, Sibi will teach you
how to create an authentic web design
that you'll be proud to show off.
Learn how to show up best
Don't burry yourself in too many options
You've come to the right place if you want to create a sleek web page without all the hassle. Whether it's for a website or landing page to get your idea off the ground fast, you shouldn't spend weeks template-hunting and hair-pulling just to get started.
Many Therapists who come to me for help have already had someone else design their web page, or they've built it themselves. Both options can present challenges:
If someone else did it without including you in the process, you might feel poorly represented.
If you do it yourself but lack the design skills, your website might not meet the quality standards you were hoping for.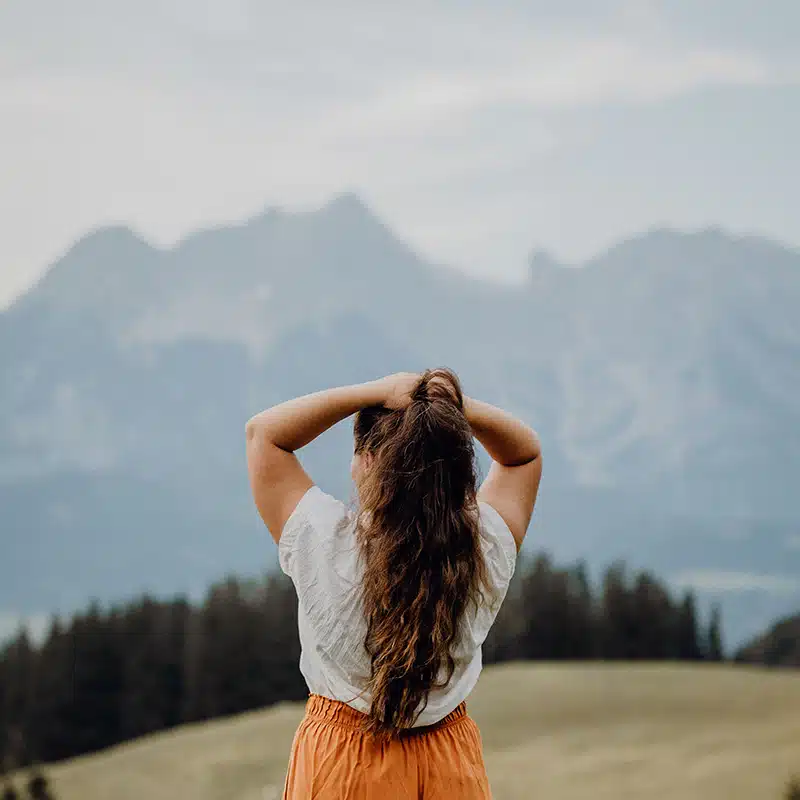 What you need is a hybrid solution: A designer that teaches you how to do it yourself. Let me help you create a style guide that gives you easy control over the look and feel of your new web page.  Consistency is key in web design, and a style guide will help ensure that your site looks exactly how you want it to.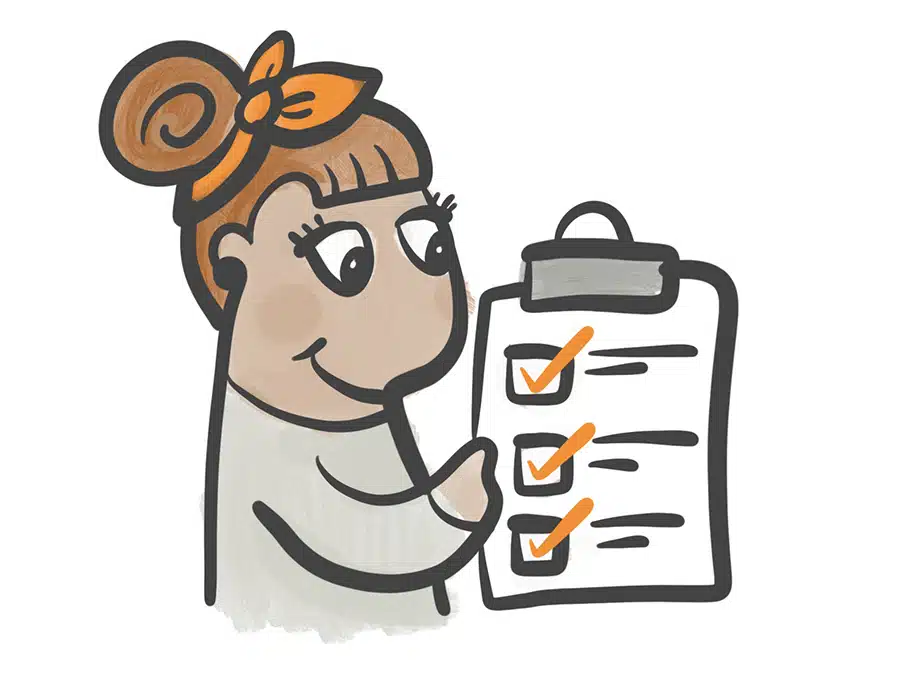 This Plan is easy to follow
We will make the design process as SIMPLE as possible by establishing a clear set of rules: The Webdesign Style Guide for your Therapy Business.
These guidelines will be your reference point – something you can always return to when you need direction. With these principles in place, you'll be able to ditch someone else's template altogether and focus on creating a custom design that is both functional and stylish.
A more simplistic web design approach will make your message shine through rather than hiding it behind bells and whistles. Something that looks professional yet still reflects your brand.
Declutter for better results
Too much going on competing for attention will only serve to distract and turn away potential customers.
A fast website is vital in today's market; a simple design will load faster than one overloaded with graphics and animation, helping you hang onto web traffic.
A consistent, professional look is easier to achieve by using less rather than more.
By keeping things uncluttered and straightforward, you're also making it easy for yourself to make changes as needed – necessary when time is of the essence or when inspiration strikes at midnight!
I understand how crucial it is for this accomplishment to come from your own two hands – this is why I am acting as your guide.
In just 90 minutes, you will learn what would have taken weeks by taking a course, and without spending 2-4K on branding and design.
Sounds good?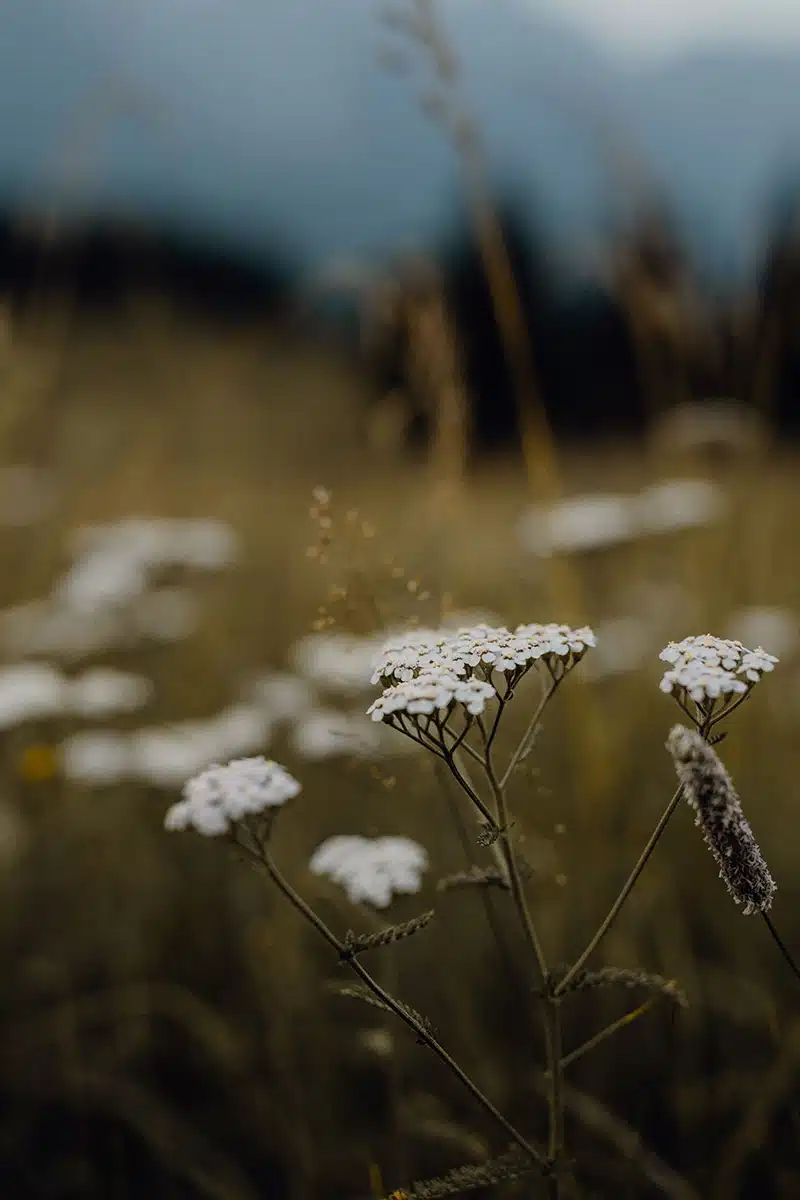 The 90-Minute Design Workshop with Sibi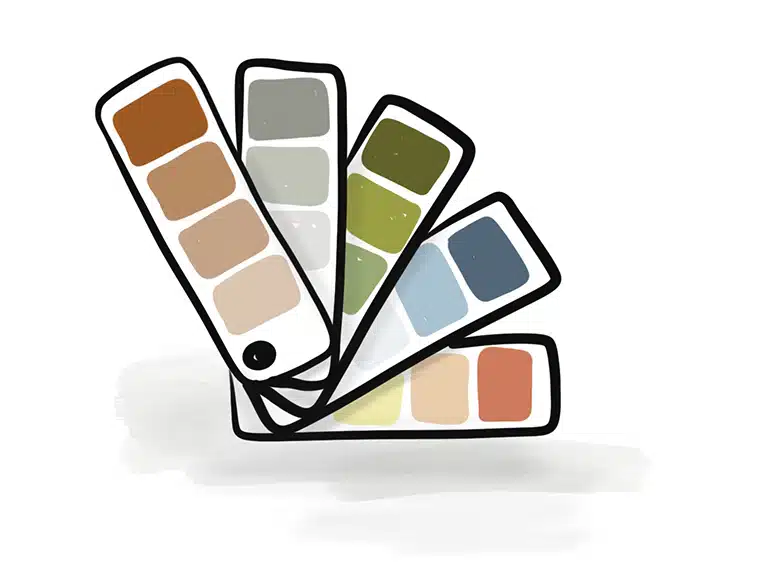 In our 90-minute Design Workshop, I will help you with the following:
Develop a unique color scheme that reflects your vision and speaks to your target market. One you can easily apply on a template.
Choose images that match your vision and color scheme, or set goals for a professional photo shoot.
Pick two easy-to-read fonts that will complement the overall aesthetic of your website.
Choose a website builder or template that will work best for you.
The result is a straightforward style guide that gives you the tools to create a professional, cohesive web design. All while keeping in mind that we need to optimize for mobile devices since 80% of users view websites from their phones. The design workshop takes just 1,5 hours, and the process will be easy and fun. You will feel confident about creating a web design with the guidance of a professional designer.
If you want to create an authentic web design with no previous experience.
If you want to save time and money by not having to guess what colours, fonts, and images will represent you best.
If you want to learn an easy-to-follow design process that you can replicate whenever needed.
If you want to work with a simple and goal-oriented framework, you can easily adjust.
Schedule your 90-minute Design Workshop with Sibi to create a style guide that will turn a minimalistic template into a one-of-a-kind web page.
Price: 445 Euro

Full payment at the time of scheduling.
The safety net: If you believe this is not for you during the first 15 minutes of our call, you get a full refund, no questions asked.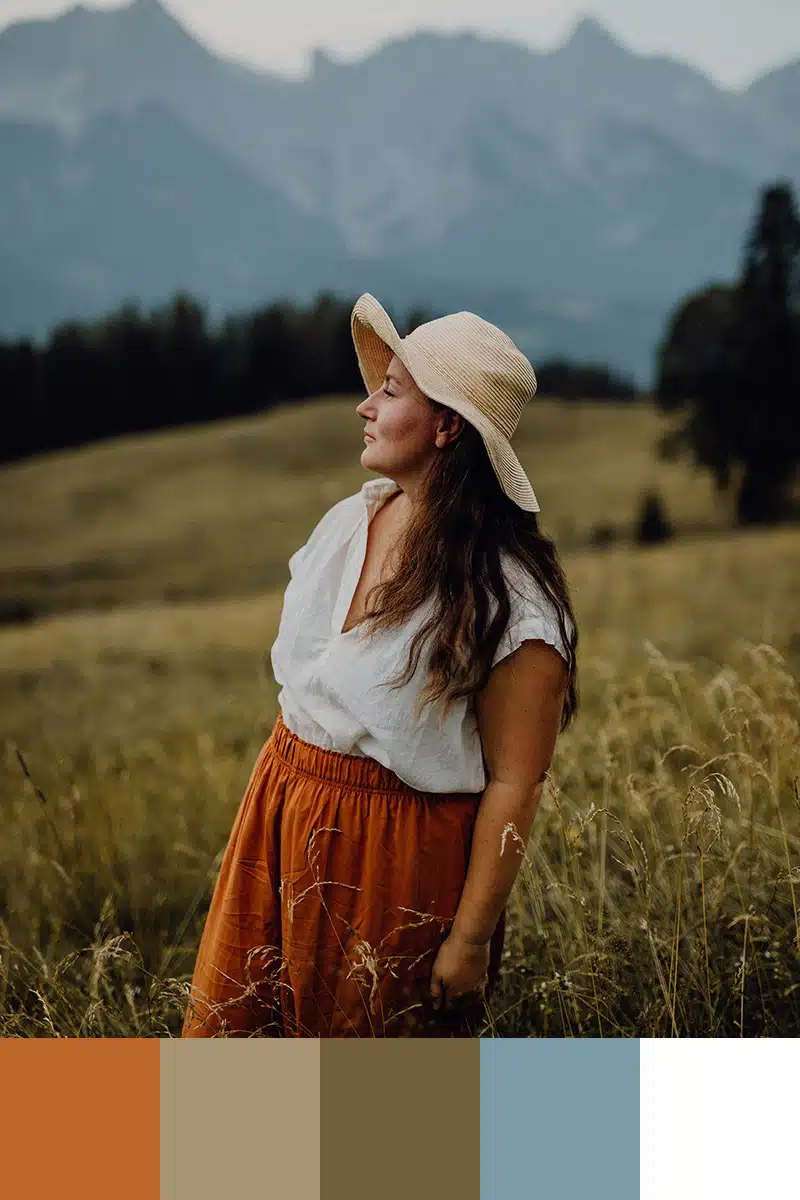 Schedule your Design Workshop with Sibi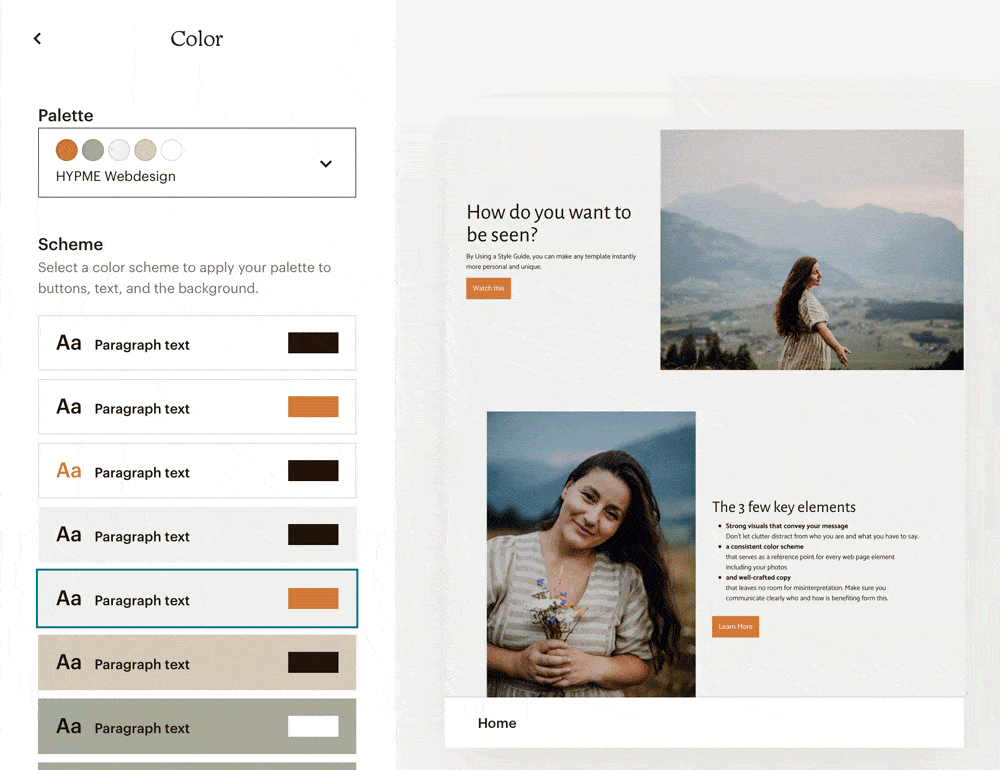 Your new page is only a few clicks away!