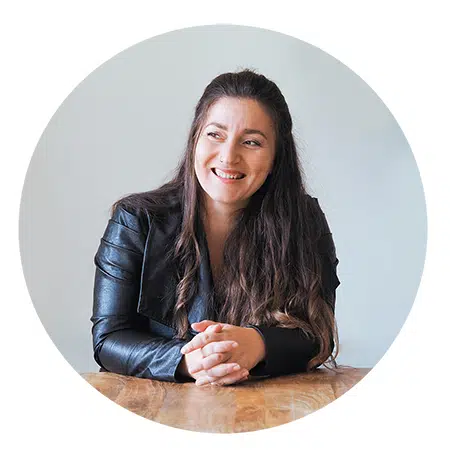 Hi! I'm Sibi, and I help Hypnotherapists like you to grow their business online.
Step #1
If you already haven't, make sure to read my free and comprehensive 3-step Hypnotherapy Marketing guide. 
Step #2
Try the HypMe Newsletter for Hypnotherapists and expand your knowledge. No spam! Just valuable Expert insights.
Step #3
See how I can help you grow your business. The first step is to uncover your profitable Hypnotherapy Expert Niche.
Who is Sibi?
I'm a mom + entrepreneur from Austria who works in Design & Marketing for more than a decade. These 3 things make my work at HypMe Hypnotherapy Marketing different:
100% anti-pushy philosophy, no hard-sell methods
Effective 3-step system designed to skip trial & error
Absolutely devoted to promoting Mental Health Care