How to get more hypnotherapy clients in 3 proven steps?
Imagine how it feels to be booked out and have a 3-month client waiting list. My name is Sibi, and my goal is to teach you how to attract ready-to-book Hypnotherapy clients online.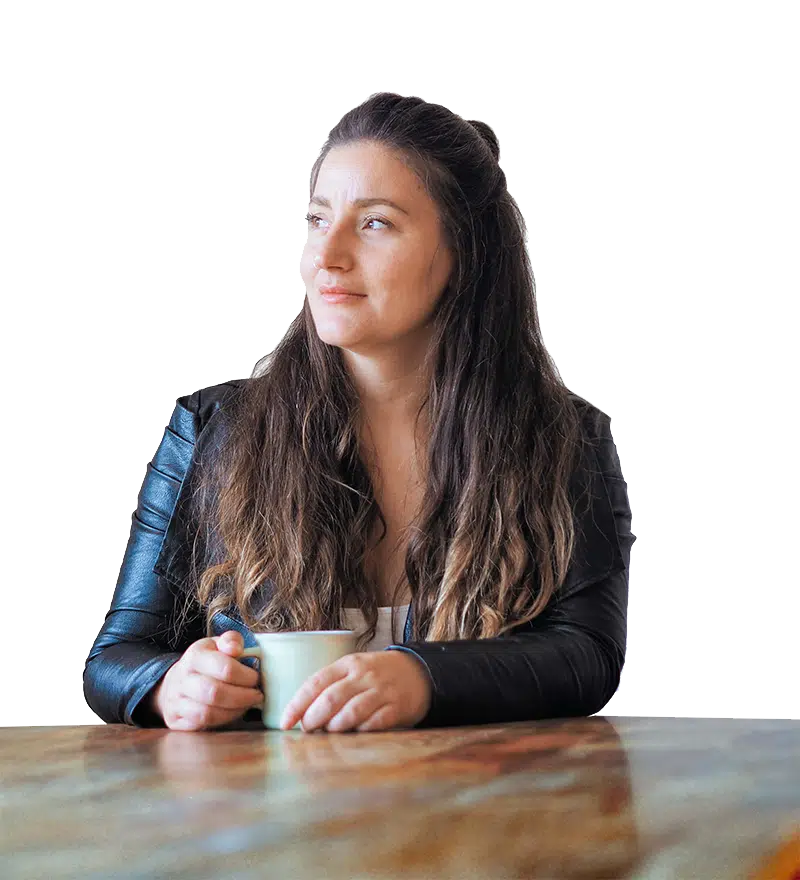 Is this for you?
Can you have it all? A successful career and a happy family life? Theoretically yes. I'm a momtrepreneur, and I've created this guide with one specific goal in mind. I want to help you skip at least 9 years of trail & error. And have it all now. There are many ways to get new clients for Hypnotherapy. This one is about being efficient and attracting your ideal clients.
I won't lie, this Hypnotherapy Marketing guide is not for everyone. Yes, you'll learn how to get more Hypnotherapy clients, and you'll get tons of priceless knowledge for free. But if you plan to fly over the headlines and skip doing the work, this is not for you. This is for action takers who are ready to transform their Hypnotherapy business. My only question is, is that you?
The Anti-pushy method: How to sell best without selling?
"A bit of my soul dies when I have to hard sell something".
We've all received that annoying sales call, and we've all hung up. Our inboxes get spammed with special offers, and we delete them. Social Media bombards us with "life-changing" products, and we ignore them. It's annoying, right? You want to avoid being that person telling others to buy from you. The more you try to sell, push or convince, the more people start avoiding you. So, how do you get new Hypnotherapy clients?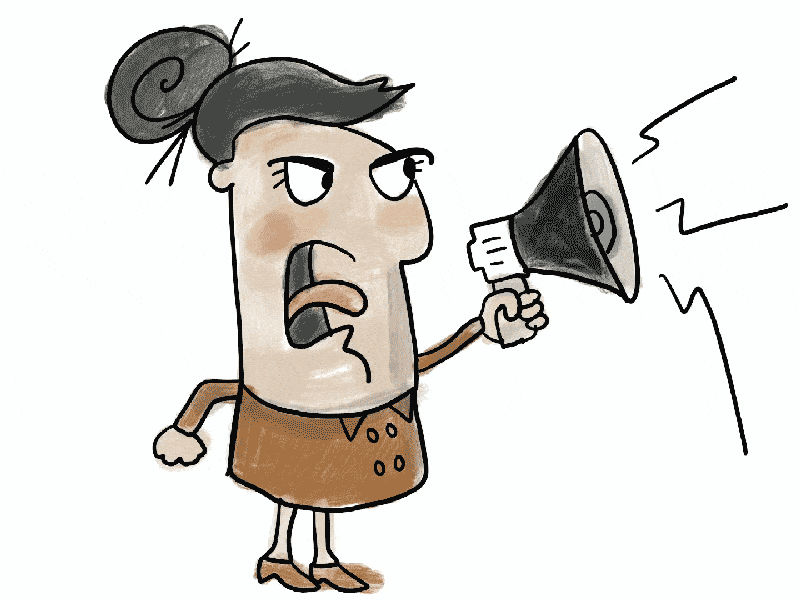 These 6 psychological triggers help you understand why clients buy 
Imagine you just moved to a new city. One day, you wake up with a dreadful toothache. You immediately encounter 2 new problems. You don't have a dentist yet, and they terrify you. By now, the pain is far too strong to ignore. Time to google for a dentist.
So far, different websites are promising different things: the perfect smile, quality dental care, family dentist, world-class private dentist, and so on. And then there is one dentist exclusively for anxiety patients. He seems to know what triggers your fear. The page informs you about creative solutions to keep you calm and relaxed. Warm, inviting visuals and relatable customer reviews make a great impression as well. The only question is: Are you going?
Of course, you are, and these are the 6 reasons why: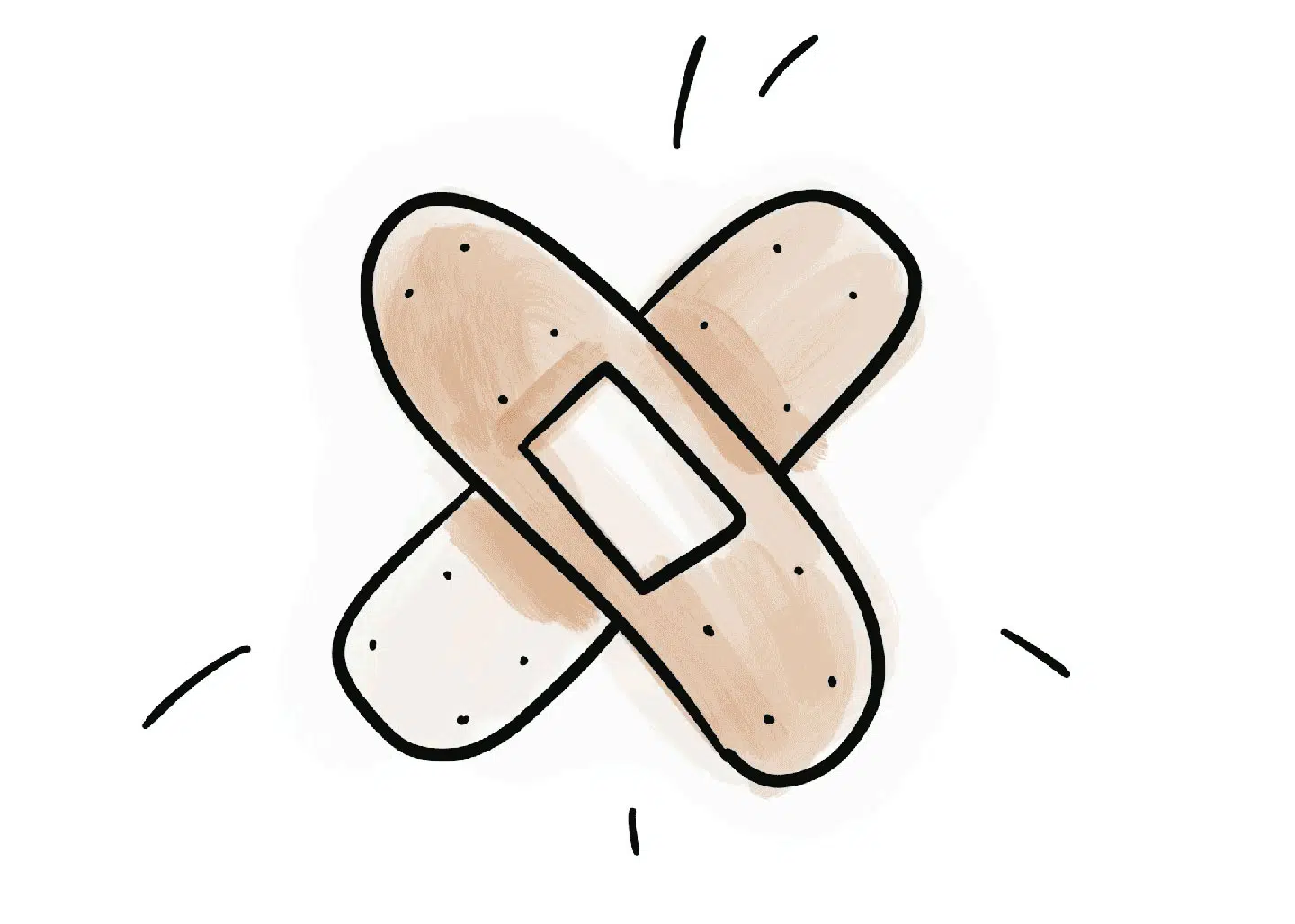 Client decision-making: 3 tested ways to genuinely support new clients
Why do you buy if you get no special deal, no life-changing promise, no crazy advanced technology, and no sales pitch at all?
A study by Harris Group found that 72% of the younger generations prefers to spend money on experiences than material things. As you can see, it's simple: We all love experiences. That's what makes your Hypnotherapy session so special, it's a unique experience.
How can you easily create an online experience? And help clients choose.
Provide potential clients with valuable information, that:
they can 100% relate to
(personal pain points)
educates them about relevant solutions and benefits (helpful expertise)
and enables them to quickly weigh up the information (choose to buy)
How to gain authentic expert status and turn into a Hypnotherapy client magnet
 What do you do?
I'm a Hypnotherapist
I'm a Clinical Hypnotherapist
I'm a Hypnosis mentor
I'm a Solution Focused Hypnotherapist
When someone asks you what you do, you say something like that, right?
Did you know that most people have never heard of Hypnotherapy before? A couple of years ago I was one of them. Most of us, don't even know what Hypnosis is or does. That's why you always have to explain that to a new client, right?
Worst-case: One recalls the most classic image — A Hypnotist turning people into chickens. Cluck-Cluck!
How niching down boosts your Hypnotherapy business and your family life
Do you want the good news first, or the bad news?
The good news is that you can help almost anyone with anything.
The bad news is that you can help almost anyone with anything.
And no, I'm not kidding, your biggest opportunity is your greatest enemy. How do you overcome this dilemma?
You have heard this probably 99 times before: Pick your niche. And you've ignored it successfully. So have I, for almost 10 years. In my case, this led to all sorts of projects, clients, and problems. I felt like I had to accept every request to make a living.
I was watching tutorials every day to keep up with my extremely diverse tasks. One day, I'd build a website, the next day I'd shoot a beauty commercial, and the day after I'd fly a drone. Don't get me wrong, it was an extraordinary journey, but I got eventually exhausted doing this on a day-to-day basis. If you have a family, there is no chance of keeping this lifestyle up.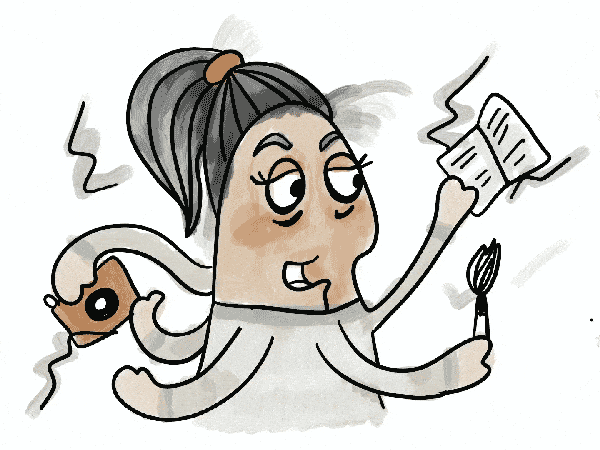 And the craziest thing? The more I worked, the more I felt like a fraud. Obviously, I had some kind of Imposter Syndrome. According to Harward business review, it affects people who find it difficult to accept their accomplishments. For me, it was because I was doing too much of everything. I had no focus and thus no clear goals to achieve. Ultimately, I had to quit being an Expert on Multitasking and become an Expert on that ONE thing I love.
Today, I help Health Professionals grow their business online. I have a client waiting list and The Site Audit application process set up. 
Reach more people with JOMO – the joy of missing out
And then there is FOMO— the fear of missing out and not getting enough clients. It is one of the greatest fears that is holding us back from choosing a niche. Let me tell you why, quite the opposite is the case. Which Hypnotherapy services have you listed online? (Your website, instagram, or anywhere else) Perhaps …
Depression
Anxiety
Low Self-esteem
Confidence
Sleep Issues
Phobias
Weight loss
Addiction
… and so on.
Now imagine you have tiny feet. Your shoe size is 6, and you are looking for wedding shoes online. The first shoe store offers a big choice of shoes. The second one offers shoes for special occasions. The third one offers a great choice of beautiful wedding shoes in size 6. Now, which shoe store grabs your attention right away? The third one? Of course, you are going to buy there and not waste your time with the others. Because this shoe store presents you with a tailored solution. And it addresses your pain point: It's very hard to get pretty shoes in size 6, right?
Are you up for a little game? Let's pick one Hypnotherapy service only. Then we go a bit further by highlighting the greatest benefit that comes with it. And now we answer the million-dollar question — "What do you do?"
• "I can help you to stop smoking for good"
or
• "I can help you overcome your fear of flying in 4 sessions"
or
"I can help you improve your self-esteem and feel great about yourself"
Now that's pretty straightforward, isn't it?
One might ask in return:  "How do you do that?". This is where explaining Hypnotherapy comes in. Or immediately relate to the issue itself, "I'm terrified of flying as well. And it's holding me back. There is so much I want to see". You see, people want their problem addressed first, explaining the HOW comes second.
Do you see now how finding your focus unleashes the power of JOMO – the joy of missing out? You miss out on everyone BUT your ideal clients. 
Everyone is
not

your client
5 ways you enormously benefit by picking your Hypnotherapy Expert niche
An expert niche allows you to clarify your message, so clients will listen. You can address pain points straight away.
Having a specific service will reduce your competition because others are not likely to have the same offering.
It's easier to cultivate specific knowledge, and thus gain fast and authentic Expert status in your niche.
As an Expert, you can charge higher rates. Clients value your offer even more when there is scarcity.
You spent less time producing engaging content as you better understand your client's needs.
Where Focus goes, energy flows
The 1 most common mistake to avoid when niching down
Choosing your niche does not mean that you have to do the same thing over and over again. It means defining a point of interest to start from. Let's say you decide to focus on phobias. Your niche could be, for instance, Acrophobia — the fear of heights. Soon you will receive client inquiries about other phobias as well. With time, you will get all sorts of requests. The big difference is that you will be in the position to choose.
Don't make the common mistake to try and reach more audiences at the same time. It does not work ONLINE. You want to talk to your audience rather than at an audience, right?
How a tiny keyword helps you quickly show up on googles first page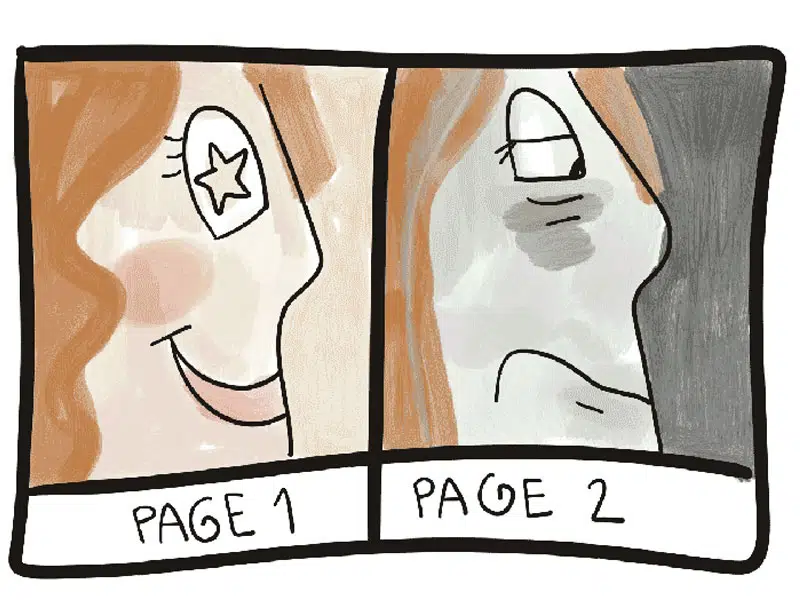 The conversion rate is another significant figure. It describes the percentage of website visitors who actually complete a goal. In your case, that goal could be to call you, book a Hypnotherapy session or a course. For the health sector, the conversion rate is on average around 4-5%. But your individual success rate depends very much on your goal's value. The higher the price, the lower the conversion rate. How much do you charge for one Hypnotherapy session? Let's say $120. That's quite high for Google; thus the conversion rate might drop to 1-2%.
What does this mean for you?
If you rank on Google's first page with a relevant listing, you get 1-2 new Hypnotherapy clients every 100 website visitors. That could happen in an hour,  a day, a week, or a month. It depends on the search volume, competition and if you provide a relevant solution for the searched term.
What's your winning Keyword to conquer Googles first page?
Imagine that you haven't had a good night's sleep in months. It's been dreadful and today, you are ready to seek help. And who knows better what to do than Google, right? The question is, what do you type into the search field? Perhaps …
How can I sleep better?
Treatment for insomnia near me
Sleep therapist near me
How to cure insomnia quickly
Sleep hypnosis
Any of these search words or search phrases are called "Keyword". And the Keyword is the key to showing up on Googles first page.
Remember when we talked about the expert niche in step 2? Having an expert niche is essential to finding your winning Keyword. In some cases, the expert niche is the keyword.
Let's say you're a sleep expert in London. In fact, you specialize in sleep paralysis. You help your clients with Hypnotherapy, but they don't know that yet. How will they find you? You need to determine your keyword first.
Unlock Google Power Search
Best-selling Keywords: 4 important things to know before choosing
Your Keyword falls into your expert niche
It's a word / phrase potential clients google
There is adequate search volume (demand)
Your chosen Keyword has little competition
How a tiny Keyword can lead to enormous business growth
A keyword network looks somewhat like a tree. It has a big trunk and then branches out. The idea is to make your way to the trunk slowly via a tiny but stable branch.
To better understand how this works, we will analyze our previous "can't sleep" example.
You want to avoid picking anything too unspecific, like sleep therapy or sleep treatment. That's like going straight for the trunk. Those are extremely competitive keywords, and your chances of showing up on Google's first page are near zero. It's better to orientate towards your expert niche, which could be for instance "sleep paralysis".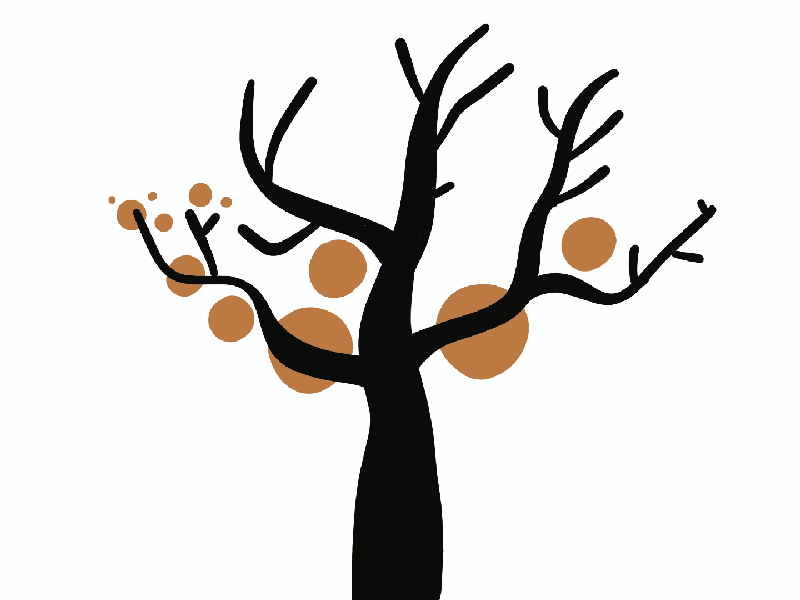 Also, London is a big city, it takes some time to get from A to B. People usually want their doctors close by. Why not their therapists too? You can take advantage of that and combine your niche with your location.
Let's assume your practice is in Coven Garden. Your first tiny Keyword branch could be for instance  "Sleep paralysis treatment Covent Garden". You can grow your reach by expanding your keyword strategy. First you rank for "sleep paralysis treatment Covent Garden". Then you rank for "sleep paralysis treatment London" and move up in "sleep paralysis treatment" itself. Do you see the domino effect taking place? We're getting closer to the trunk.
If you want to start your Keyword Research, you can use the Google Keyword Planner. It's a great tool and it's free. To get started, you have to create a Google Ads Account (also free). Once you have an account go to the menu, click "tools" and under "planning" choose "Keyword Planner".  Google itself has a very detailed support page for how to use the Keyword Planner. If you need my help, you can always schedule an audit. 
Tiny keywords for significant reach
How to plan a high-converting page for your chosen keyword?
This is the moment where your (future) website comes in. Or, only a certain part of it. Where do people land when they find what they've been looking for? If someone types into the search bar "Sleep paralysis treatment near me" (keyword) a listing will show up that leads to a page. Potential clients looking for the same thing will land on – wait for it – the landing page. This part of your website is designed to target a very specific keyword only.
What is the secret ingredient of a successful Hypnotherapy landing page?
To find out, let's look again at our previous example with the sleep paralysis treatment. Imagine discussing this issue 1:1 with your Hypnotherapy client. I'm sure plenty of questions will come up. Your client could ask "Why is this happening to me?" or "How do I not panic?" or "Can I snap out of it?" and so on. The magic happens, when you transfer and answer those questions on your landing page. By doing so, you're
educating your potential client for free
reflecting pain points and building trust
moving possible objections out of the way
providing expertise + proving expert status
empowering people to make a good choice
clients persuade themselves
Answer all the relevant client questions for your keyword. It will also qualify you for batter ranking in Google. At the same time, you're providing all the necessary information one needs to make a choice. There is no need to be pushy or salesy because clients need to persuade themselves. This approach is very similar to your Hypnotherapy session. You can't tell anyone what to do, but you can gently guide them through their solutions. 
The Hypnotherapy Landing Page - Client Case Study
How to get more Hypnotherapy clients for Breeze Hypnotherapy 
Dee from Breeze Hypnotherapy is a mother of 4 and located in Ireland. It's essential for Dee to be able to work in the mornings when the kids are at school. Most Hypnotherapy clients prefer an afternoon or evening session. Therefor, we figured her ideal client sits in Australia (due to the time difference). Dee enjoys treating phobias because clients appreciate the incredible outcome after 4 sessions. We chose Cynophobia (the fear of dogs) as Dee's expert niche, since she's had many successes in that field.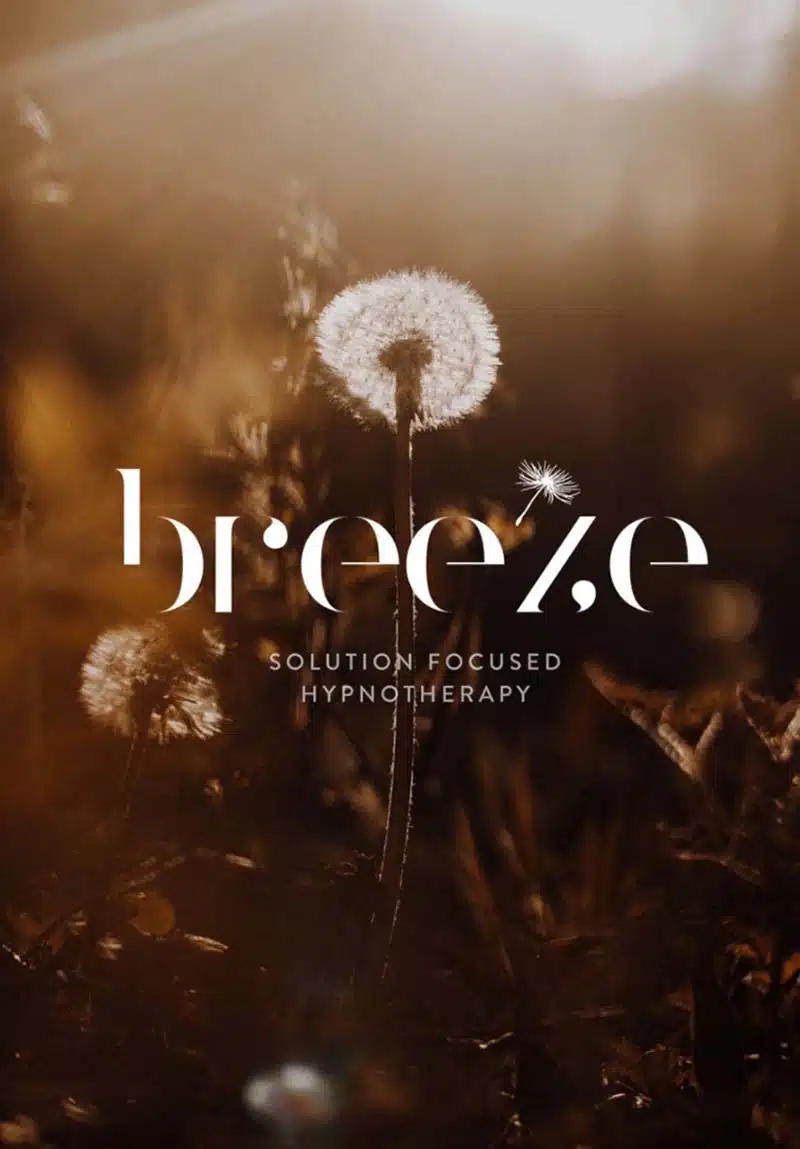 If you visit Breeze Hypnotherapy, the main website contains ALL the important information. But the website's main goal is not to acquire new clients. It's meant to serve as a digital business card when someone is looking for you. We've built a separate landing page to attract clients for Dee's "Fear of Dogs Therapy" in Australia. It contains everything one needs to know about Cynophobia and most importantly how to overcome it. We published the landing page in July. As a result, Dee had bookings for the "Fear of Dogs Therapy" in September.
We've sped up the process with an additional Google Ads campaign to make sure Breeze shows up on Google Australia's first page. Meanwhile, the Hypnotherapy landing page is starting to gain organic (unpaid) reach as well. Not only in Australia, but also in Ireland. If we had focused on Cynophobia around her location in Ireland, we'd be ranking No.1 by now (without paying). But that was not the goal. The goal was for Dee to do the evening sessions for clients in Australia whilst having her morning tea in Ireland. So, she can enjoy the rest of the day with her family.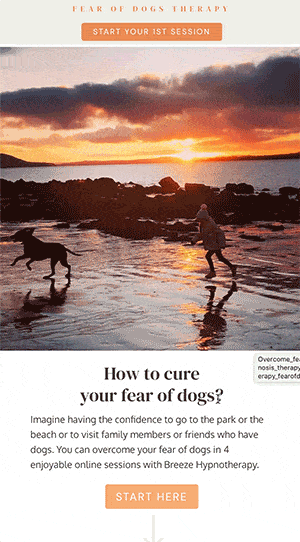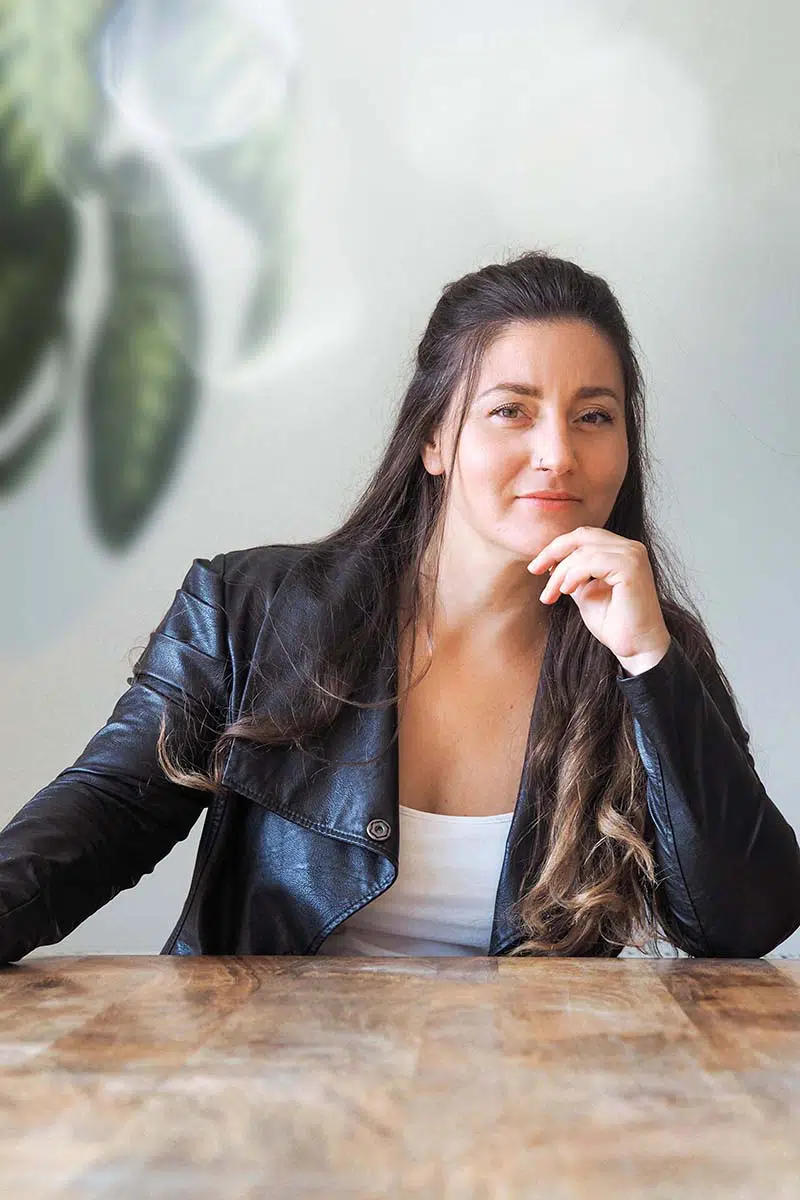 About HypMe
Sibora Halili (short: Sibi) is a Hypnotherapy Marketing Expert. She first discovered Hypnotherapy from a client's perspective when she transitioned into motherhood. Experiencing the power of Hypnosis firsthand was a game-changer for Sibi.
Now she helps Hypnotherapists find a profitable Hypnotherapy Niche. There is a lot of Myth and Misconception around Hypnosis. Sibi designs unique positioning strategies to overcome them. While everyone else jumps on Social Media, she focuses on Google Power Search. She helps Hypnotherapists reach untapped client pools and secure long-term business success.
Sibi has a Master's in Digital Media Technologies and founded the Seabee Design Studio in 2015. Also, she's been teaching at the St. Pölten University of Applied Sciences.
Her story began in Vlorë, Albania. When Sibi was a toddler, her artistic family moved to Austria. Later, she lived in Ireland, Portugal, Slovenia, and Norway. Today, she's settled in the Austrian Alps with her family. Being multicultural, she loves working with clients worldwide.