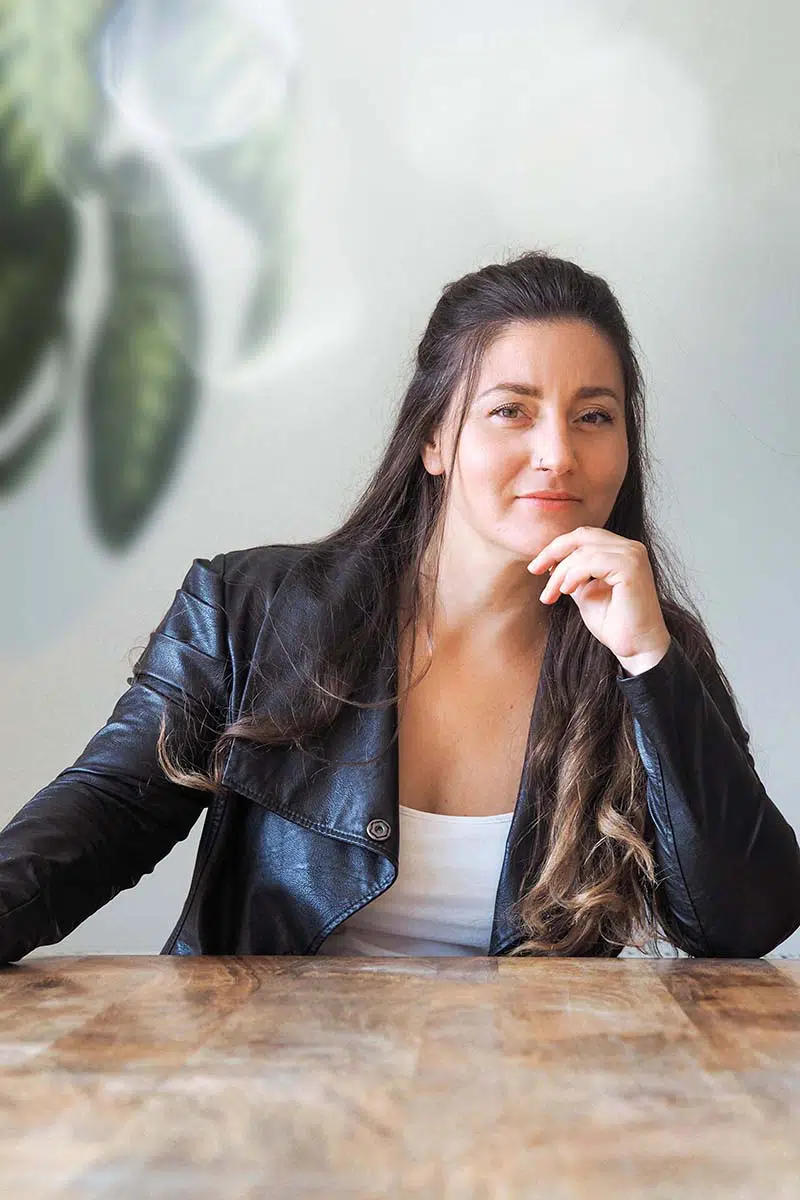 About HypMe
Sibora Halili (short: Sibi) is a Hypnotherapy Marketing Expert. She first discovered Hypnotherapy from a client's perspective when she transitioned into motherhood. Experiencing the power of Hypnosis firsthand was a game-changer for Sibi.
Now she helps Hypnotherapists find a profitable Hypnotherapy Niche. There is a lot of Myth and Misconception around Hypnosis. Sibi designs unique positioning strategies to overcome them. While everyone else jumps on Social Media, she focuses on Google Power Search. She helps Hypnotherapists reach untapped client pools and secure long-term business success.
Sibi has a Master's in Digital Media Technologies and founded the Seabee Design Studio in 2015. Also, she's been teaching at the St. Pölten University of Applied Sciences.
Her story began in Vlorë, Albania. When Sibi was a toddler, her artistic family moved to Austria. Later, she lived in Ireland, Portugal, Slovenia, and Norway. Today, she's settled in the Austrian Alps with her family. Being multicultural, she loves working with clients worldwide.