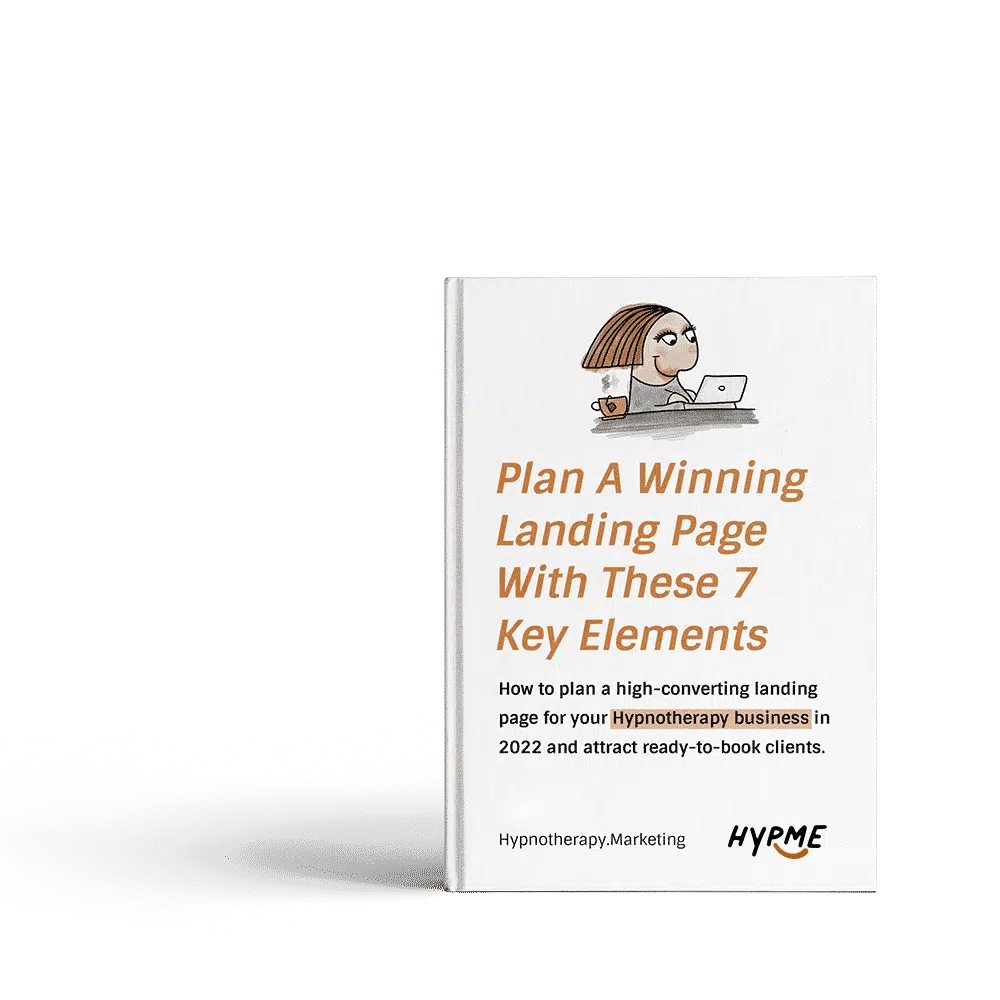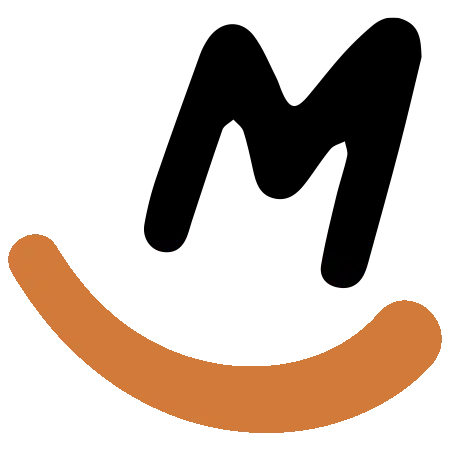 Unleash the Client Attractors
Learn about the 7 key elements that will turn your Hypnotherapy landing page into a client magnet.
Overcome uncertainty
Don't worry about where to start or what to do next. You'll get clear step-by-step instructions.
easy-to-follow template
You can easily adjust this template for your business and hand it over to the web designer.